WASHINGTON'S BEST MOBILE PARTY!
tHE adventure COMES TO YOU!
With 8 gaming stations inside and out, the R&N Mobile Games theater allows up to 32 to play at once! Virtual Reality, Online Gaming & so much more!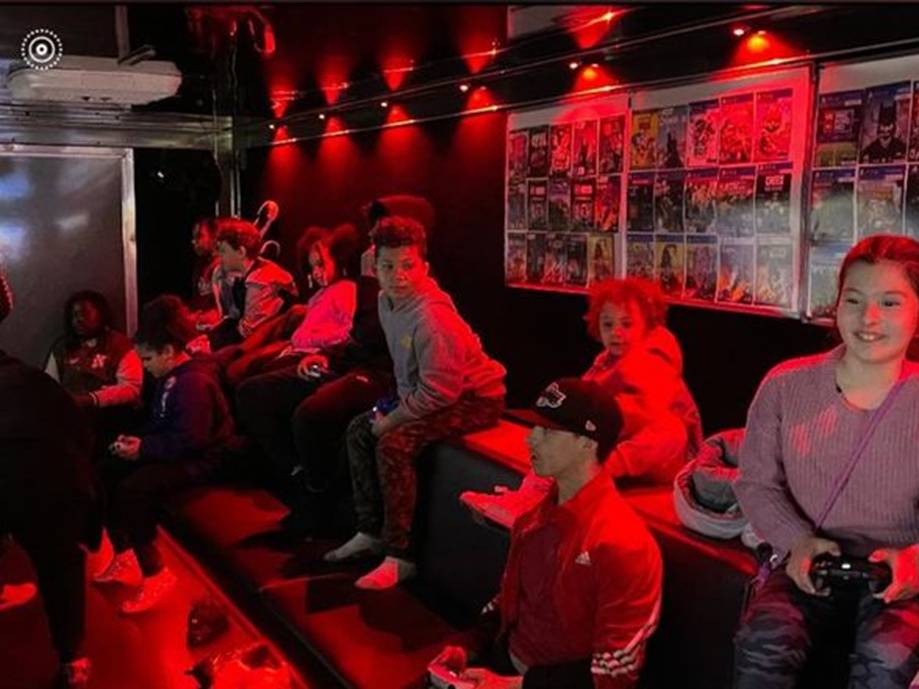 we bring WESTERN washington's best party right to you!
the newest high-tech gaming equipment!
FOLLOW OUR SOCIAL MEDIA PAGES & GIVE US A LIKE!

NO MORE BORING PARTIES!
R&n BRINGS GAMING ADVENTURES!
LEVEL UP YOUR PARTY!
We know that parents are always looking for the best party idea at an affordable price. R&N MOBILE GAMES & ADVENTURES brings Washington's most exciting video game party right to you!
No more crowded party places or transporting kids to a packed venue…this is your private party, delivered right to you!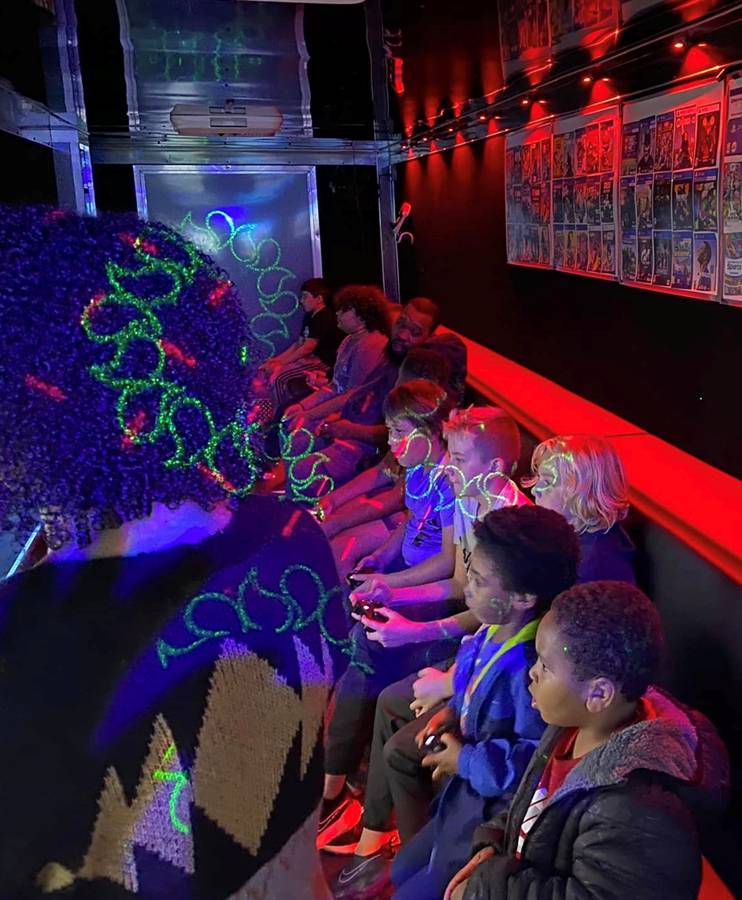 rave reviews from our clients!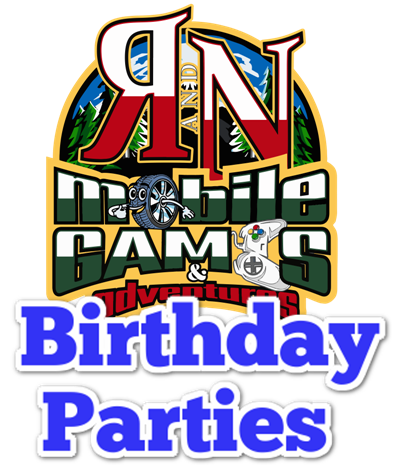 R&N Mobile Games brings Washington's best birthday party right to you! Our game trucks feature seating for a crowd, plus exterior gaming stations for even more room! We make the best birthday parties so easy!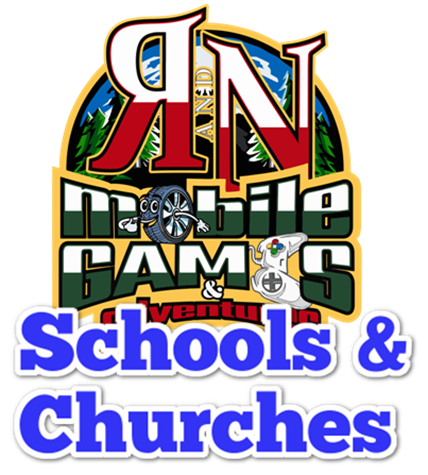 R&N Mobile Games & Adventures offers great packages for school functions like prom, graduation and student rewards! We're perfect for church groups, day and summer camps, or any organization looking for exciting fun!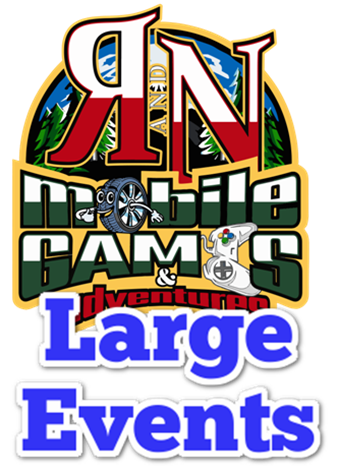 Looking for the perfect entertainment for your next Washington family reunion, block party, fair, festival or other large event? Our game coaches can rotate players through our game truck so everybody gets plenty of playing time!
PARTY PRICING
MORE BANG FOR YOUR BUCK!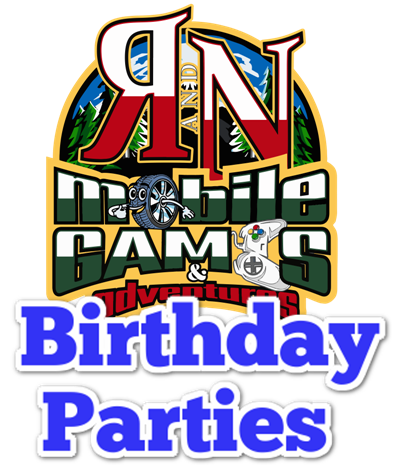 WEEKENDS (fri-sunday):
2 hours: $400*

Weekdays (mon-thurs):
2 Hours: $375*

Addl time: $190/hour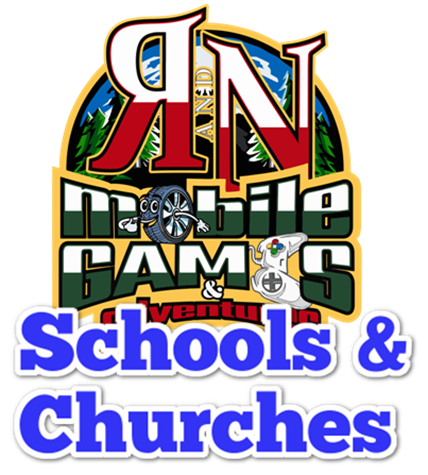 2 hours: $375*

Addl time: $190/hour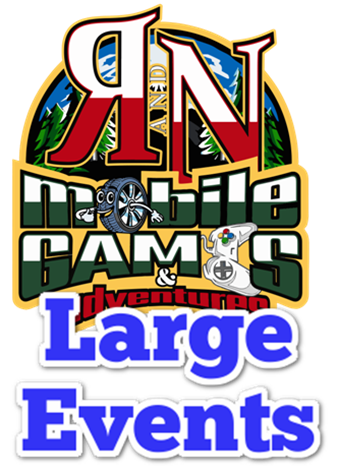 Weekends (fri-sunday):
2 hours: $450*

weekdays (mon-thurs):
2 hours: $425*

addl time: $190/hour
*Plus any applicable travel surcharge. See our Service Area page for details.
MILITARY DISCOUNT! Active duty or veterans receive 5% off! Use code MILITARY during booking.